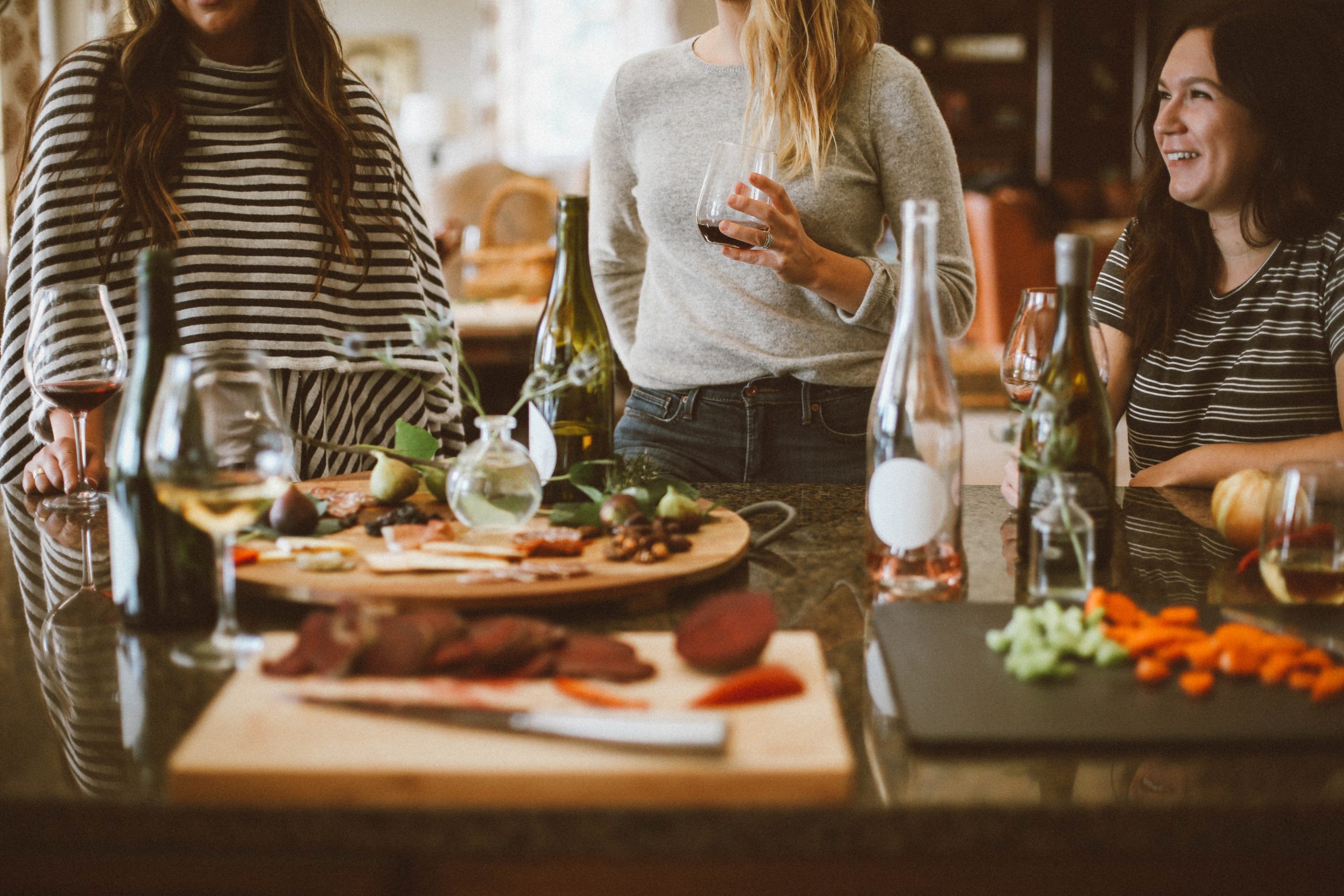 As one of London's leading co-living operators, we like to take a regular look at our data to see what trends we're seeing when it comes to the London houseshare market. According to our latest data, we can reveal that the average age of renters living in shared properties in the capital has risen by 5 years since 2017; with couples choosing to split the cost of a rental by sharing with others also increasing by 36% since 2017.
According to our tenant data, the average age of a tenant within our co-living properties was 23.9 years old in 2017; rising to 28.2 years old in February 2020. Furthermore, our data revealed that renters are remaining in co-living property for much longer than before, rising by over 50% in the past 3 years. The average renter now remains in shared living for an average of 18.3 months, compared to 12.1 months in 2017.
Not only has age and duration increased, but more couples in the capital than ever before are seeing co-living with other renters as a viable housing option; with coupled-up renters sharing one room within a shared property increasing by 36% since 2017.
Whilst the FMCG and Tech industries remain the most prominent amongst our tenants, accounting for 19% of all tenants within our properties, renters working for FTSE100 companies has risen by 300% in the past 3 years; suggesting co-living to be an increasingly attractive proposition to those within large, white collar institutions.
"The data really reflects the ever-increasing popularity of co-living as an attractive housing option for renters across the capital, with this form of accommodation attracting an increasingly senior and discerning demographic of professionals," explains Alex Gibbs, our Co-Founder.
"When we launched B.A.M in 2013, co-living was a relatively new concept mainly pursued by those in their early twenties at the start of their careers, with most renters in the capital seeing it as a 'stop-gap' option or a 'gateway' into the London rental market. As our data now shows, co-living is fast catching up with the single let market as an option for older professionals in increasingly upmarket professions; no doubt a reaction to the huge rise in quality and variety of co-living properties now on offer. Ultimately, co-living offers a flexible, affordable and attractive accommodation option within high-end properties with fuss-free benefits; bills and cleaning are included, and you needn't worry about furniture, appliances, or even cutlery."
Interested in finding a co-living property, or are you a landlord looking to work with us? Get in touch via our contact page.