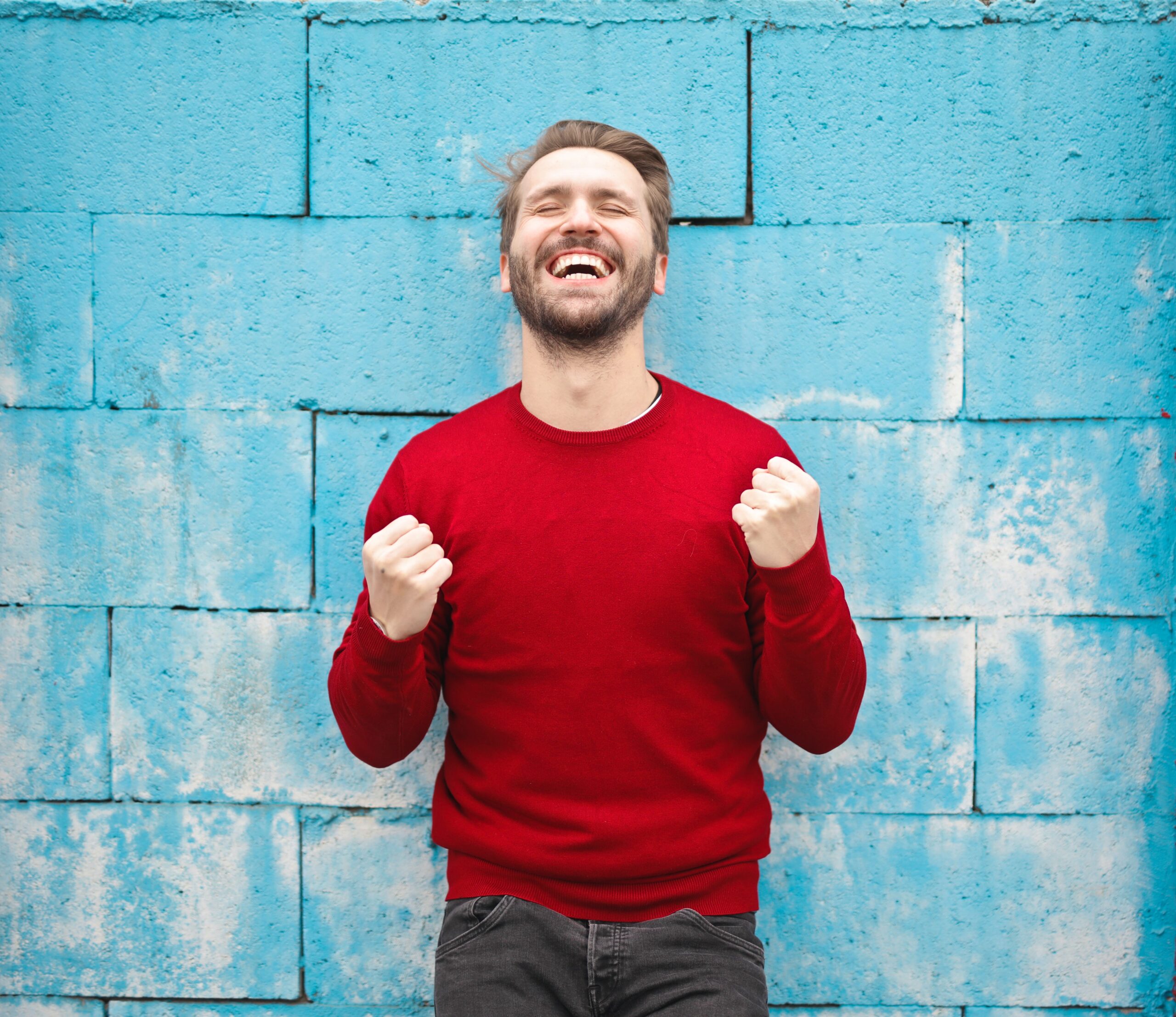 April has been a great month for many reasons (hello al fresco dining!) but has been even better for BAM tenant Samuel Turner, who won his entire month's rent for free thanks to our brand-new tenant perks platform.
Launched late last year, the BAM Tenant Perks platform aims to reward our tenant community and thank them for their loyalty with us by giving each and every person access to a host of exclusive discounts and deals from the UK's leading retailers, restaurants and service providers. As part of the perks package, every tenant also has the chance to enter a monthly prize draw to win their month's rent for free. Luckily, that's exactly what Samuel did!
We caught up with Samuel about his win to ask him how he was feeling about the news:
How did you feel when you got the phone call about winning this month's rent?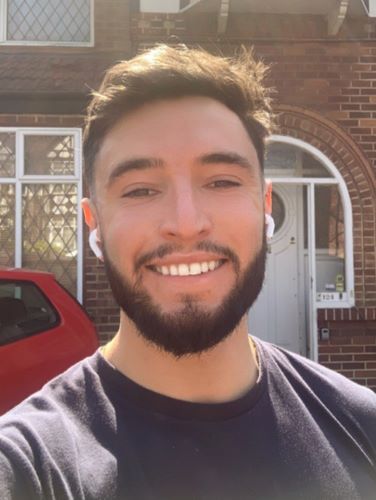 "Over the moon, it felt surreal – I thought It was one of my friends prank calling me! It's the first time I've ever won a competition and it honestly couldn't have come at a better time. It's such a sigh of relief."
How long have you been renting with BAM?
I've been renting with BAM now for about a year and five months.
What do you think of the service as a whole? How do you feel now vs when you moved in?
"I honestly feel like everybody at BAM has always provided excellent service, and I'm not just saying this because I won the competition. Any time I've ever needed anything for the house, someone at BAM is always ready to help me out with any issue I have – big or small. They were also so understanding when the pandemic hit and offered payment plans for tenants who were in difficult situations. You couldn't ask for a better rental agency."
What do you think about BAM providing a rewards platform?
"I think it's such a nice way to reward loyal tenants. Being able to get a wide variety of discounts and the opportunity to win a month's rent just shows they really care about the tenants who rent through BAM and makes you want to stay with the company."
Would you be likely to recommend your experiences?
"Yes 100%. I actually had two of my university friends move into the BAM property I live at because my experience was so positive."
What do you plan to spend the extra money on?
"I've been working on a short film throughout lockdown and am about to shoot it this month coincidentally, so the extra money will be going on making the project as good as it can possibly be by paying crew, actors etc."
Alex Gibbs, Co-Founder and Director here at BAM, also commented on the news:
"We are delighted with the rewards platform that we have launched for our community members. It is fantastic to see our occupants saving money on regular expenditure and benefiting directly from being part of our community. We are especially happy to see Samuel winning a month's free rent; he is a really fantastic tenant and Lally and the team were genuinely excited to be able to pass the good news on to him."
To find out more about BAM's tenant rewards platform, head to our dedicated web page.