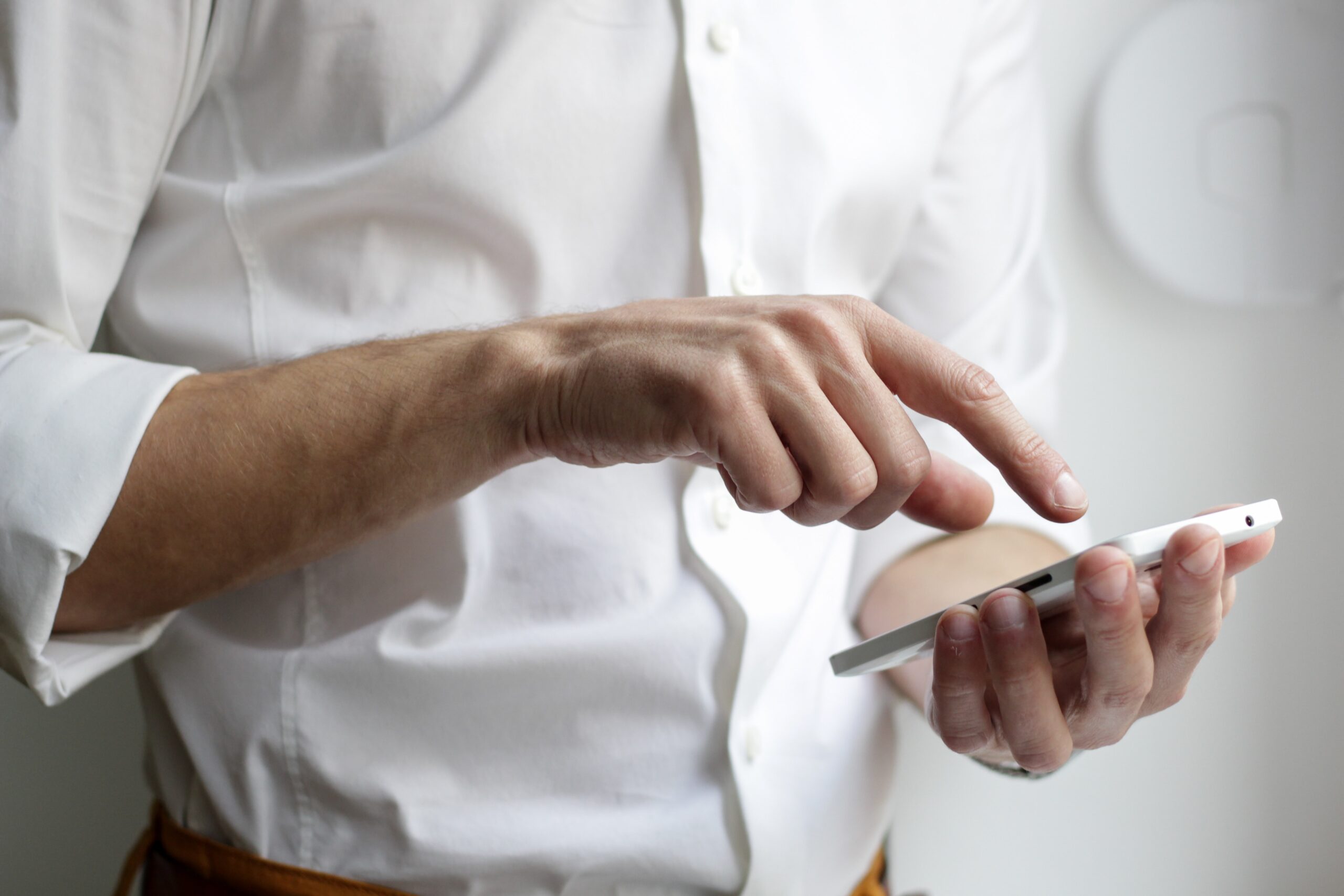 We're very excited to be able to announce a brand-new offering here at BAM, as we've today launched a brand-new tenant perks platform; offering all of our tenants access to a host of exclusive discounts available from leading retailers, restaurants and services across the capital.
We know it's been a tough year for so many of us, so we wanted to do something to show our appreciation to each and every one of our tenants, giving thanks for continued loyalty and helping to give a little something back to our valued BAM community.
Through the Vaboo platform, each BAM tenant will have exclusive access to discounts from the likes of Waitrose, ASOS, Ikea, M&S, Sky and many more. Every tenant will also have their name entered into a monthly prize draw to have their next month's rent paid-for, entirely free of charge.
We'll also be using the platform to gather important feedback from our community in order to shape and improve our offering, running regular feedback questionnaires on elements related to our properties and service.
"When I first met with Vaboo's Founder, Jonathan, I was excited by his obvious passion for improving customer service within the PRS," explained BAM Co-Founder and Director Alex Gibbs. This resonated with me hugely as I passionately believe that, generally speaking, this is an area within the industry that leaves a lot to be desired. The meeting instantly sparked internal conversations around how we could integrate Vaboo's offering into our business.
"This year has certainly made for an ever-changing domestic landscape for young professionals across the capital and we felt it very important to adapt our offering to reflect that. Tenants in the current climate require more than just a roof over their heads, they need an operator that understands their needs as a community and successfully adds value in any way they can."
"PropTech has revolutionised the way that operators and landlords not only find and communicate with tenants, but also our ability to build a solid, valued community entirely virtually; a concept that is incredibly important to us, this year more than ever. We're very much looking forward to seeing how our tenants respond to this new partnership and make the most of the (entirely free!) benefits now available to them."
Jonathan Stein, CEO of Vaboo, also commented on our new partnership:
"Our mission at Vaboo has always been to make renting more rewarding and to improve the image of the PRS, so partnering with like-minded organisations like BAM is critical to achieving our goals for the benefit of all stakeholders. There is constant financial pressure on renters throughout the UK, none more so than in the big cities, so to offer an all-encompassing renting experience rather than simply a place to live is key in order for operators to truly stand out against their competition. The importance of customer care, in particular since Covid-19 struck, has never been more critical and valuable and BAM show this in abundance."
To learn more about the discounts on offer to BAM tenants, head to our web page.